House & Mobile Home Soft Washing
Office Building Washing
Driveways & Sidewalks
Trash Can Cleaning
FLEET WASHING AND HEAVY EQUIPMENT CLEANING
House & Mobile Home Soft Washing
Soft Wash House Cleaning
Soft Wash Mobile Home Cleaning
Soft Wash Roof Washing
Wood & Vinyl Siding
Gutter Cleaning
Molds and mildews are not only a problem for the appearance of your home, but can also create health problems and reduce the service life of your home's siding and roofing systems.
At L&R Pressure Washing & Soft Wash, we take pride in offering our clients with reliable, professional pressure and soft washing services on every job we do. Our team of skilled technicians is ready to take on all types of cleaning projects to get rid of dirt, grime, mildew, mold, and other unsightly contaminates that may be harming your home or family. We use the right tools and techniques for your cleaning needs to avoid damage to siding, roofing, windows, and other surfaces of your home. We work carefully to protect your landscaping, lawn, and family by using the right cleaning solutions to get the job done. We'll work with you to answer any questions and alleviate any concerns before the job starts.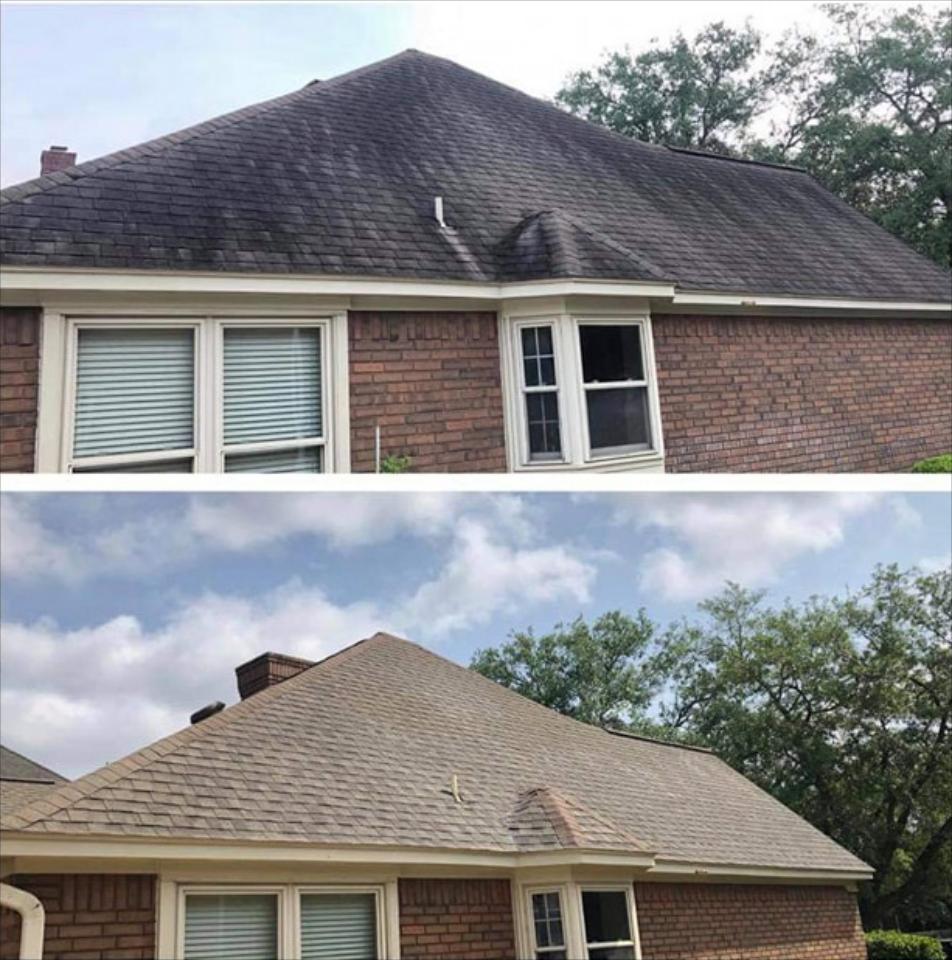 Office Building Soft Washing
Keep your business or store front clean and bright with regular pressure washing services from L&R Pressure Washing and Soft Wash LLC.
Over time, heavy vehicle and foot traffic may cause areas around your business to look dingy, old, and worn. The great news is that pressure washing offers an affordable solution to clean and restore your business front. Our technicians have the equipment and training to clean a variety of surfaces and help remove the stains, heavy grease, and grime that are commonly found in and around convenience stores, gas stations, restaurants, and many other types of businesses. Our team is ready to make your business look and feel like new. Our team is dedicated to delivering efficient cleaning techniques and safe, effective cleaning solvents and solutions.
Driveways & Sidewalks
Whether you're dealing with heavy traffic, or just need to clean off your walk or driveways, L&R Pressure Washing & Soft Wash can help with all your concrete and pavement cleaning needs.
Mildew, algae, and other foreign contaminates may grow and over whelm paved areas creating unattractive, slippery, or disgusting outdoor spaces. Whether you're contending with stained concrete driveways, or treacherous walk ways, we will use effective, yet safe cleaning solutions and solvents to brighten and restore surfaces, build curb appeal, and provide you with a safe, attractive space for visitors and guests.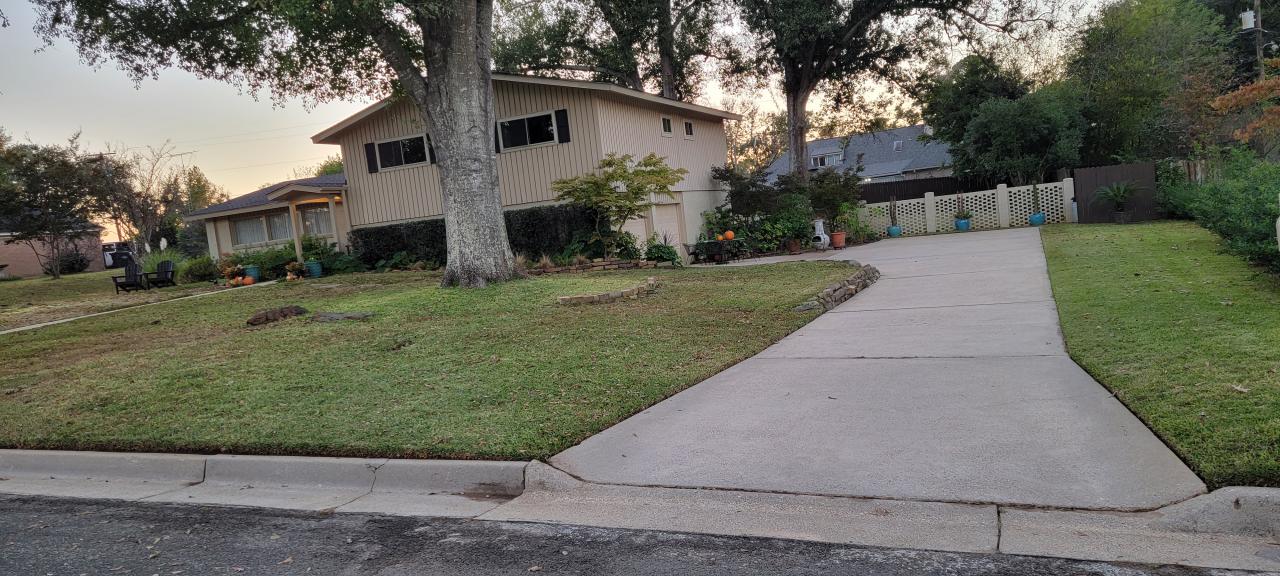 Trash Can Cleaning
L&R Pressure Washing & Soft Wash is a professional contractor offering exterior cleaning and pressure washing services to help remove years of grit, grime, and grease quickly, affordably, and safely.
We are dedicated to helping our clients with all sizes of exterior cleaning projects and a variety of pressure washing services. Our team is supplied with the skills and equipment to complete your cleaning projects safely, efficiently, on-time, and on-budget.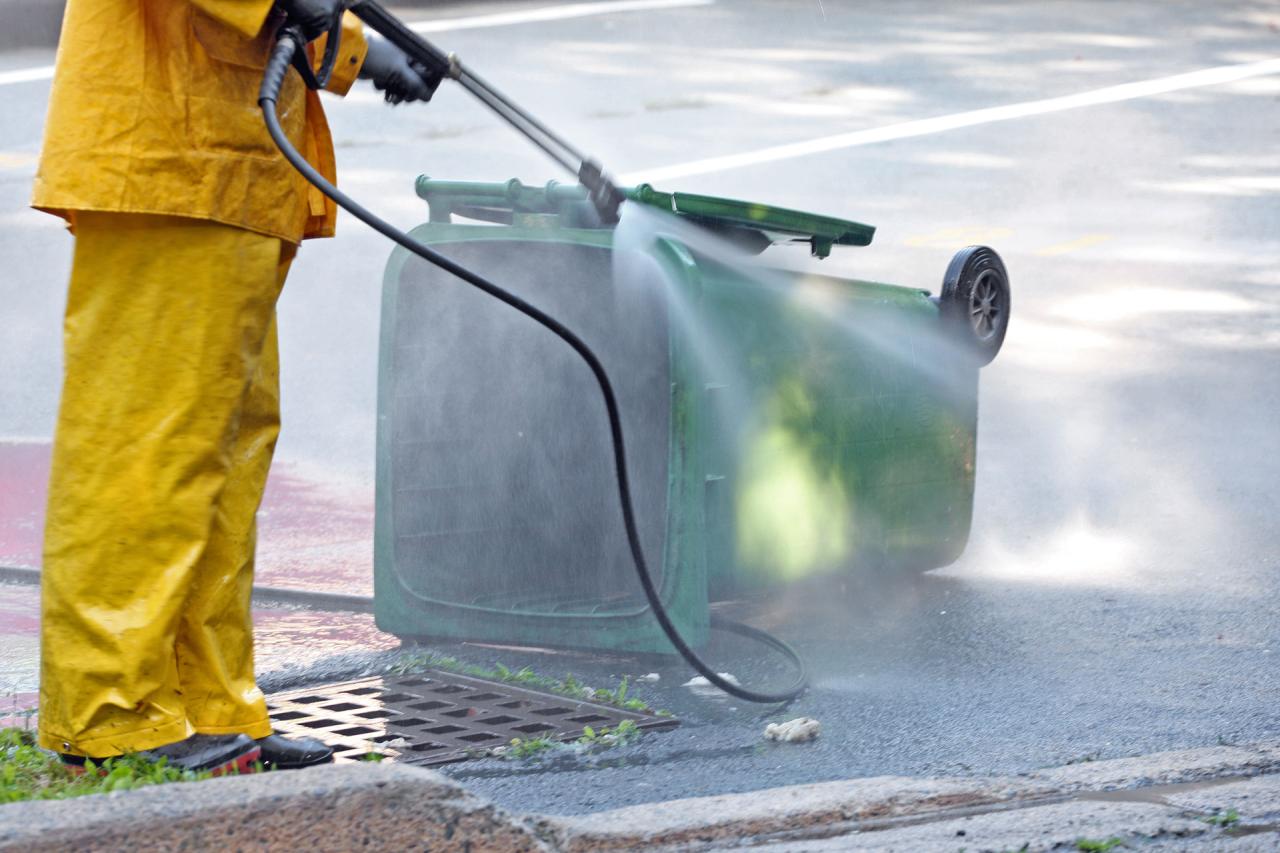 Fleet Washing and Heavy Equipment Cleaning
You don't get a second chance at first impressions.
Let L&R Pressure Washing and Soft Wash LLC focus on keeping your fleet sparkling while you focus on operating your fleet and your business. Our team of cleaning technicians have experience and the right equipment to remove all kinds of road grime, greases, and oil that make your equipment look worn, dated, and old. Large or small, we have services available for fleets of any size and type. Contact us today to discuss your fleet maintenance needs and let us tell you more about how our services can help you better focus on your operation.
We look forward to working with you.